Strong Minds. Loving Hearts.
IMS Mission Week is Coming – March 27-31st, 2023! Please join us for our first-ever, week-long  virtual giving event. Learn more.
IMS is a nonprofit network of 14 independent Catholic schools serving 4,000 students in grades Pre-K to 8 from families of all faiths in and near Philadelphia.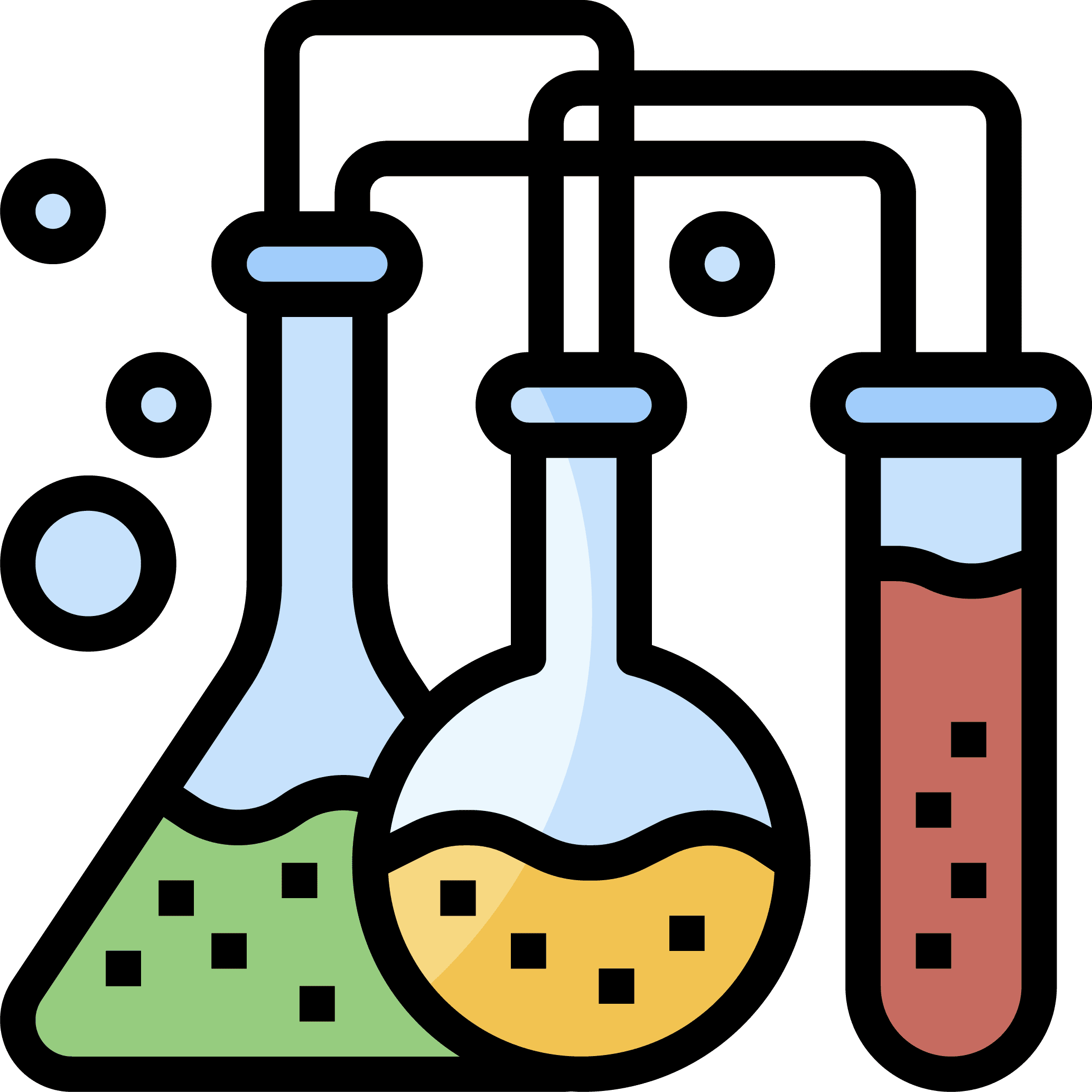 With a rigorous curriculum and high expectations, our schools challenge students to develop strong minds.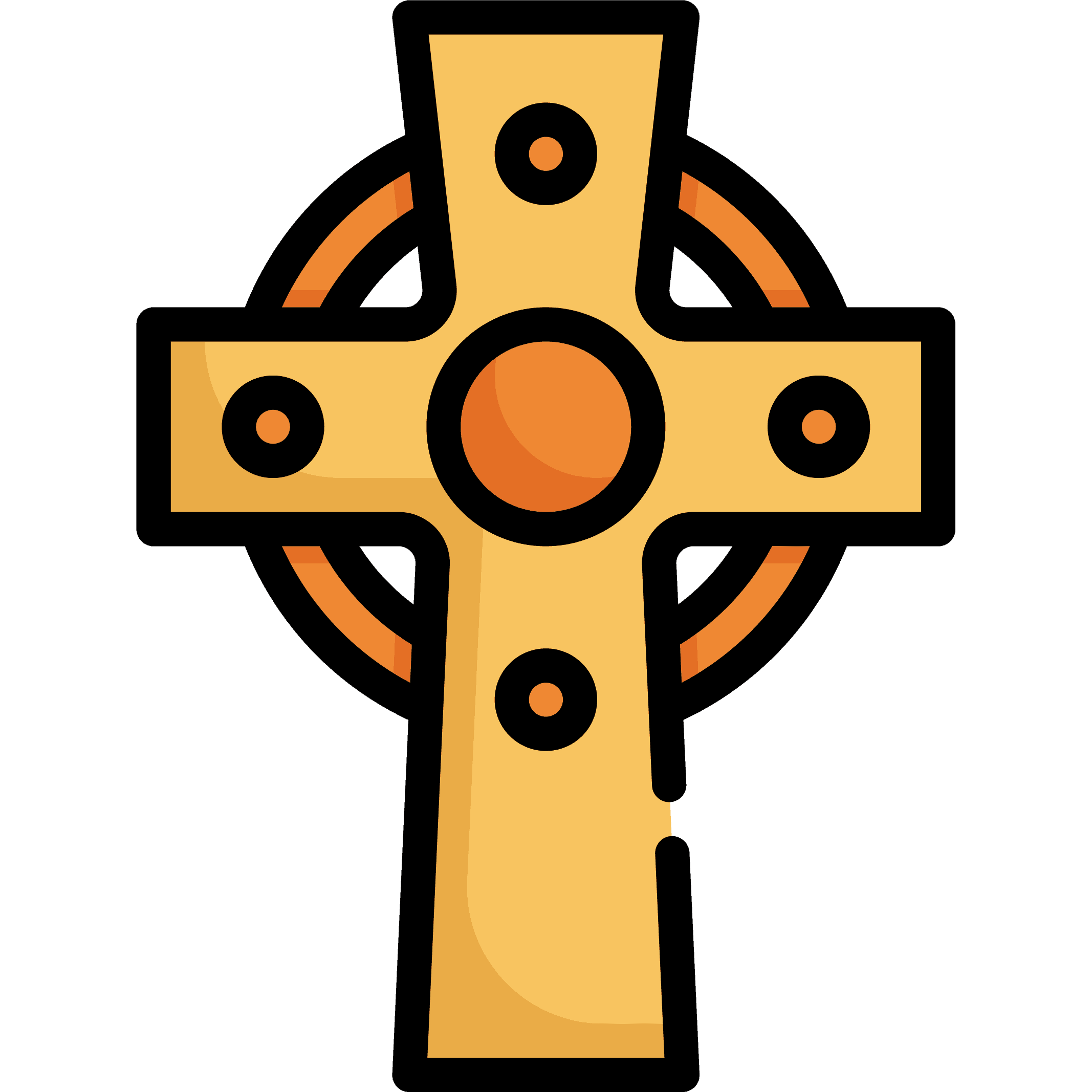 Guided by our Catholic values, we nurture the development of moral character, respectful behavior, and loving hearts.
With support from generous donors, IMS provides financial aid to every family, making our schools affordable for all.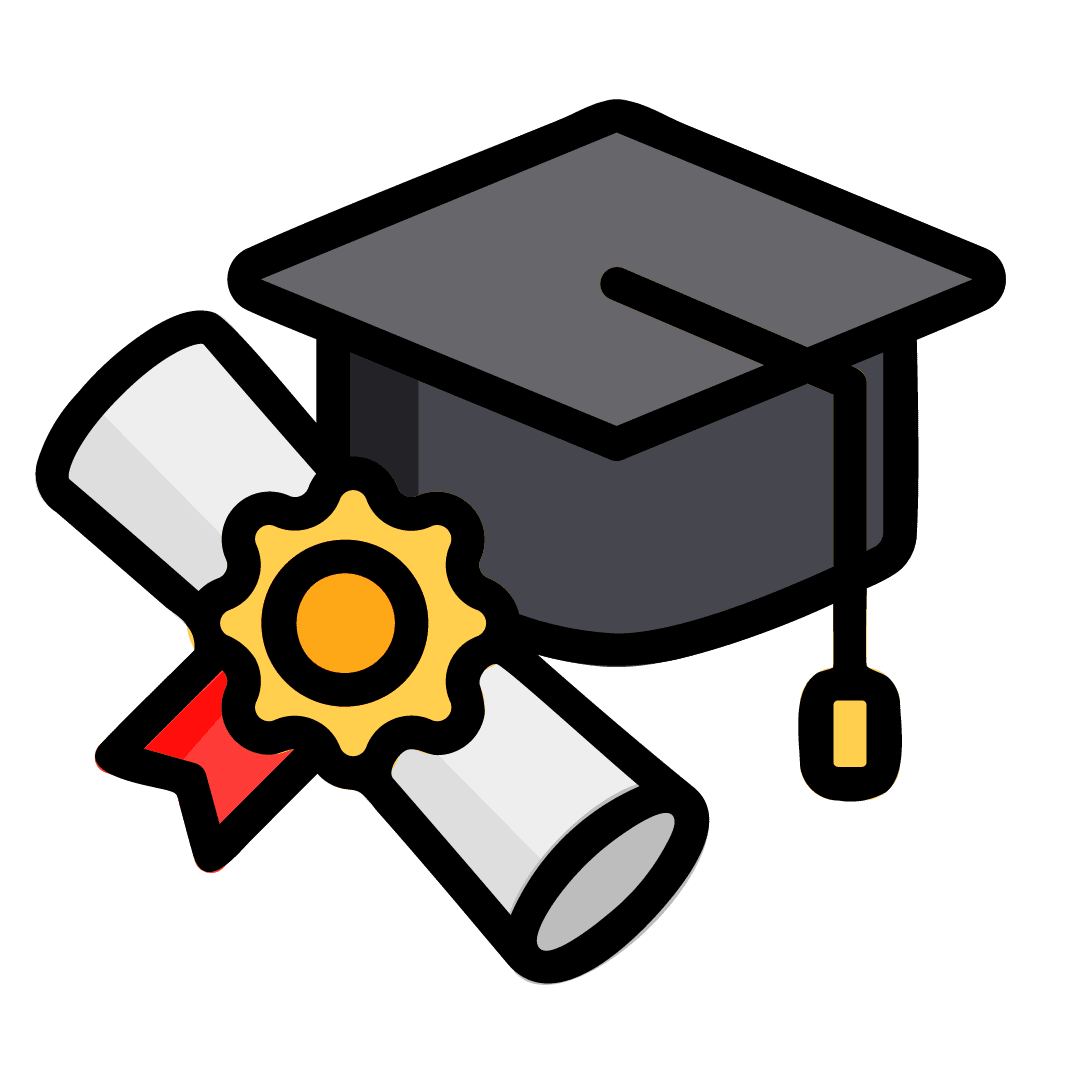 Last year, 244 graduates enrolled at a Catholic high school, 88 at a district or charter school, 12 at a private school.
IMS sends graduates to
high-performing high schools
IMS has implemented
data-driven instruction
at all schools
IMS has spent
over $8M
to improve school facilities
IMS has adopted
research-based
math and ELA curriculums
IMS has raised
over $87M
to subsidize tuition for families
The Future is Bright
IMS Class of 2022 High School Selections
Special Admit/Magnet Schools
Catholic Independent Schools
District Schools in PHL/DE/NJ/Other
Non-Catholic Independent Schools
PHL/PA/DE/NJ Cyber Schools
Non-Catholic Boarding Schools

IMS leaders will come together March 22-24th for our annual IMS Leadership Summit at the Icona Resort in Avalon, NJ. We are so grateful to the following organizations for supporting our work at this...
"The thing that makes IMS so special for my family is that they make you feel special. They stop at nothing to make sure your child succeeds. So to me it's a no-brainer."