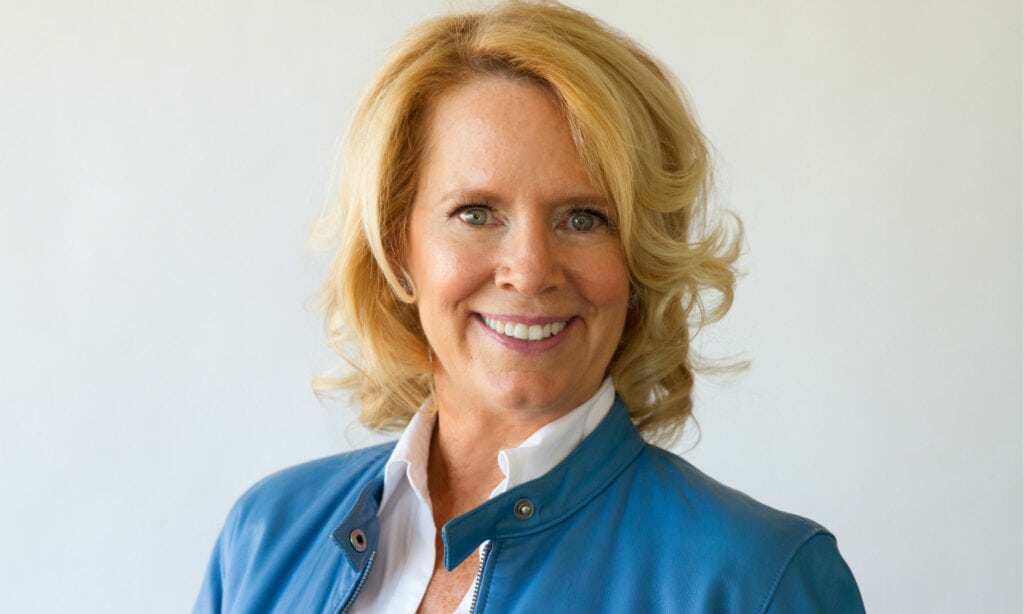 Mary Lou Quinlan, St. Helena Catholic School Class of 1967, is a highly-awarded women's marketing expert, speaker, actor and author of the New York Times bestseller, The God Box. She credits her success to her eight years at St. Helena (now St. Helena-Incarnation Catholic School).
In her own words, "The values instilled in me by my teachers and the Sisters of St. Joseph profoundly influenced my life. I was so fortunate that my parents Mary and Ray Finlayson sent me to their doorstep."
Mary Lou has fond memories of the school that she and her brother Jack Finlayson, SHS class of '68, attended. She recalls a great spirit among her classmates and developed many friendships that have lasted for years. Mary Lou is especially grateful to her first-grade teacher, Sr. Thomas Annice SSJ, whom she describes as "so sweet and yet so commanding" and she maintained a relationship with her beloved teacher until she passed away in 2020.
She credits her 8th grade English teacher, Sr. Ruth Dolores SSJ, with developing her love for writing, which formed the basis of her entire career. But Mary Lou shared that beyond classwork, character development was the greatest gift of her St. Helena's education.
She smiles as she recalls the left-hand side of her report card which graded obedience, cooperation, self-control and even attributes like neatness and health habits. "Those 'good behaviors' seemed so basic, yet they led to my success in business and in life," says Mary Lou.
But the one St. Helena's lesson that influenced her the most? Perseverance. "It's one thing to have goals and dreams, but it's another to persist through the ups and downs, to keep going even when it gets tough." And keep going she did!
Mary Lou is a big believer in paying it forward and has supported St. Helena-Incarnation over the years through both financial and personal efforts. She danced her way to the "mirror ball trophy" in the 2015 "Dancing with the Future Stars" by raising the most money for Independence Mission Schools. She recently committed a generous gift to the school and she will be teaming up with Incarnation Alum Ray Cline, better known as "Santa Ray" with a $7,500 match to help with his efforts to raise $7,500 for the school this Christmas. "My dad's name was Ray and he was so proud that I graduated from St. Helena's, so I'm happy to be able to help this wonderful volunteer effort of a mother-son team be all that it can possibly be."
Mary Lou identifies with current students and teachers at her alma mater. "St. Helena's has been life-changing for many thousands of students like me over the years and even if we have moved on or away, there are children sitting in those same desks today and teachers working harder than ever—they need and deserve our help and thanks! Every gift, big or small, makes a difference."
In closing Mary Lou remarked, "I loved St. Helena's and I'm forever grateful as were generations who followed me. This wonderful school will always have my heart and support." If you would like to join Mary Lou in giving, visit our online donation page.